Covid-19 Restrictions - Update
After extensive discussions with the authorities, we are able to offer a personal training service once again
We are predominantly carrying out consultations digitally for now. So if you are interested, please get in touch via email at first – info@dcsfit.com – we'll send you through a questionnaire and then arrange a time to talk it through and see if we are a good match for you. But we can meet up (with a 2m distance) if preferred.
If you put in a ton of time and effort and don't see the results you are looking for, rather than looking to adapt and modify, you are most likely to give up completely. Getting help from a professional who has the knowledge and experience to direct you around the obstacles and overcome the frustrations is an investment in yourself that you will never regret.
Even the best athletes in the world have personal trainers and coaches to keep them on track. So, when fitness is not your job and you have a job to work around, family commitments, headaches and stresses that you already need to deal with, expecting you to also learn the optimal training approaches for your goals based on your lifestyle or the ideal eating habits to perfectly fuel your training, is something that, when you stop and think about it, is genuinely insane.
A personal trainer should, by their very nature, make it personal. It's all about YOU and what you need to make the most of the precious time you are giving over to looking after your most important asset – your health and fitness.
Our goal is to ensure that the effort you are willing to give is maximized and to ensure the absolute best results possible. We don't want to change your body, we want to help you change your life for the better.
Your time is precious. We completely understand that. So you should not be paying to give up your time with no guarantee of a return.
Therefore, if we work together and you don't see improvements within 3 months, your investment will be returned in full.
So there is no risk, only reward – Guaranteed!
If you've ever been in a commercial gym you'll see similar patterns. So called 'Personal' Trainers who set up a workout for a client. That client leaves only for the next one to arrive, only to be given the exact same workout.

Every person is unique, you have unique DNA, unique struggles and unique goals and if you are going to work with a Personal Trainer they need to know what it is about you that is unique to then work out a strategy that ensures you are optimising your approach.
When we work with clients we strive to work through every element that influences your results and tailor everything to suit you both as an overall approach and on the day. If you come in to train tired, we will adapt to how you are feeling. If you are full of energy, we'll look to take advantage of that to maximise your results.
There is no one size fits all approach to fitness. What works for one person doesn't work for everyone. But by tapping into what it is that makes you unique and working with that, rather than fighting it (or ignoring it) you are guaranteed to find the success you are looking for.
Our clients are not simply to be trained for about an hour and then forgotten about. Your life beyond the gym is important. We will ensure we look to what is going on in your work life, how your sleep patterns are affecting you, look at your nutrition, measure your results (based entirely on your goals, not just what we want to measure), send you reports and feedback out-with your sessions to ensure you are able to take them in when you have the time to read them rather than wasting your gym time.
Your progress is the priority, not the sessions. So, if your time is best spent working through your nutrition issues, that's what we will do. If you feel you need to unload your problems or work through problems you are having sleeping, that's where the focus will go.
You have a goal and our job is to help you realize it, not just come up with hard workouts and get you out of breath.
Personal Training is not an "I say, you do" scenario (or at least it shouldn't be). The purpose of personal training is to give you the tools to make an improvement in your life that will make you happier and be able to enjoy your life more.
So, you will never be forced into a situation where you are dreading the workouts or the food restrictions are something you just need to 'push through'. These approaches only lead to temporary and unsustainable results.
Rather it is about finding an agreed path where you feel any level of discomfort you are achieving is outweighed by the rewards you are going to achieve to such a level that you either don't mind, or better yet, enjoy the process.
Similarly, as your goals are the priority, whereas most facilities have their personal trainers working as rivals in competition with one another, everything we do here is based on the best outcome for the client. As such, all trainers, coaches, sports therapists, physios and anyone else who is ever involved with our team, will work together whenever necessary to ensure you have the best advice and tools at your disposal to maximise your potential.
"I have discovered my strengths and weaknesses, and feel I have slowly improved on both. Knowing I am being healthy and taking care of myself makes me realise why it is worth it, I now have new goals set for my future. Can't thank you enough, Mark!"
Boost your confidence
Whether building a business or going through a rough patch, even the smallest fitness win can help you gain the confidence to achieve larger goals in your business life. Achieving improvements in the gym can be fairly straightforward, but infectious. Add to that improved body image and watch your confidence skyrocket.
Reduce Stress
Physical activity reduces stress hormones and increases the production of endorphins giving you a natural high. Working out can allow you to approach your work with a calmer mindset.
Improve Your Energy
A 2008 study published in the Journal Psychotherapy and Psychosomatics concluded that inactive individuals who normally complained of fatigue experienced increases in energy of up to 20 percent and decreased fatigue as much as 65 percent by participating in regular exercise.
Fewer Sick Days
Do you find that when stressed, you power through and achieve amazing things, but when you finally relax you suddenly get ill? Your body is an amazing machine and will cope with most things. But, at some point, it has to recover. Exercise trains your body to recover more efficiently; boosts your immune system and gives you an outlet to dump some of that toxic stress before your body overloads. If you don't find time to exercise, you will have to make time for illness. Prevention is always better than a cure.
Regain Control
Watch a child focusing on a floor activity. They'll sit in a perfect squat position for hours because it is what their body is designed to do. Adults develop bad habits and posture through sitting at desks, in cars and on couches. You should not be restricted by the fact you don't have the physical capability to move correctly. And you shouldn't be consuming unhealthy foods because you can't stop yourself. Well coached exercises, nutritional and psychological information can help you regain control of your habits and your body ensuring YOU make the decisions rather than habit or limitations making them for you
Let Go Of Control
Sometimes it feels like you have to do everything. But with that comes an abundance of stress. When you work with a good trainer you're acquiescing to someone else, accepting that you're going to let them direct you to some degree. Entrusting someone helps enforce that you don't have to do it all on your own in other areas of life and it allows you to switch off and release stress as the focus is all on you.
Mark Tiffney
Mark Tiffney
Lead Coach and Owner
Specialises in helping business professionals & entrepreneurs
Focusing on improved body function, self-image, increased energy & body sculpting
Heinrich V.D. Mescht
Heinrich V.D. Mescht
Head Personal Trainer
Works mainly with clients in the 50+ category. Focusing on building confidence; reduced risk of injury; overcoming frustrations and focused goal setting.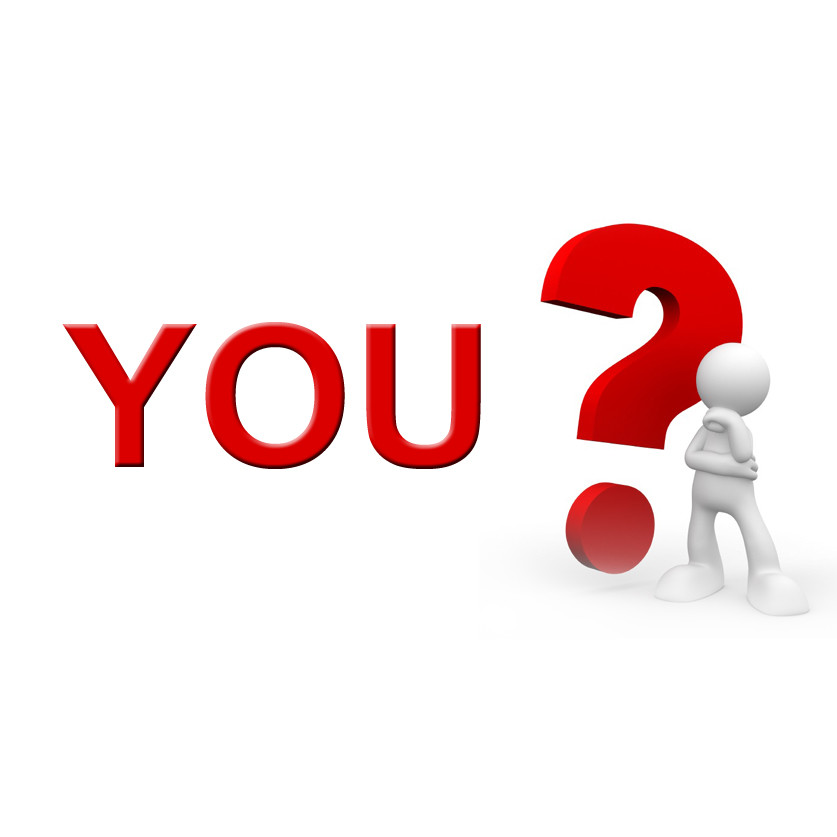 You?
You?
Are You a Personal Trainer?
Looking for a Facility to Showcase Your Best Talents?
–
Get In Touch
–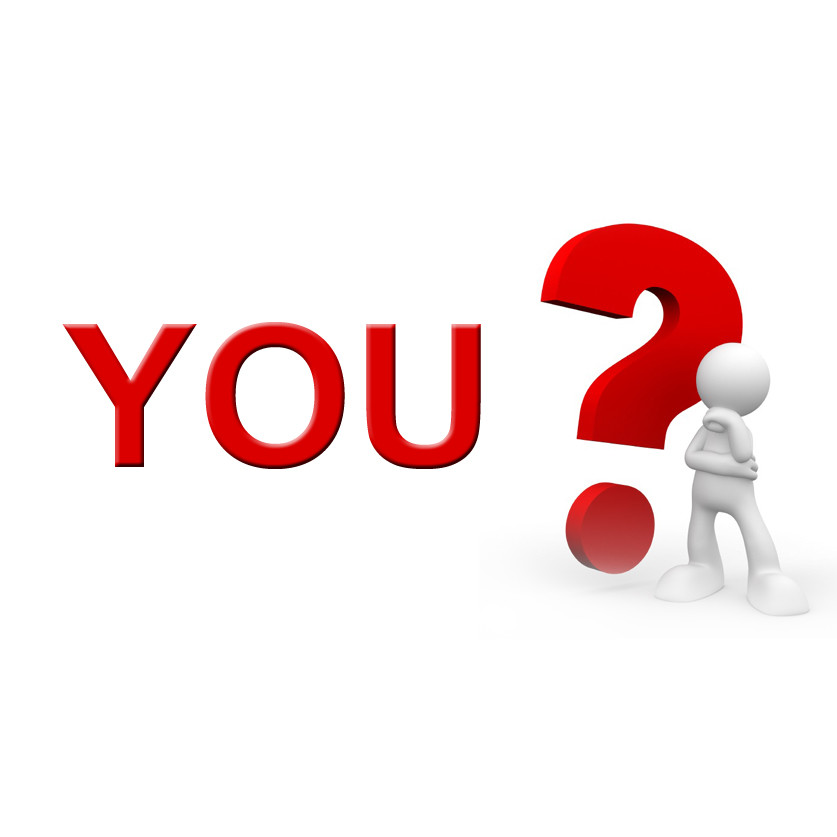 You?
You?
Are You a Personal Trainer?
Looking for a Facility to Showcase Your Best Talents?
–
Get In Touch
–
Are you a Personal Trainer who is interested in joining our team?

 
"I have gained 7.3lbs of pure muscle in about a month and a half … this guy is phenomenal! I am truly a lucky guy to have met coach Mark. He is one of the most trusting, trustworthy, knowledgeable, hard working and caring people I have met."
Are you willing to fight for your most important asset?
Frequently Asked Questions